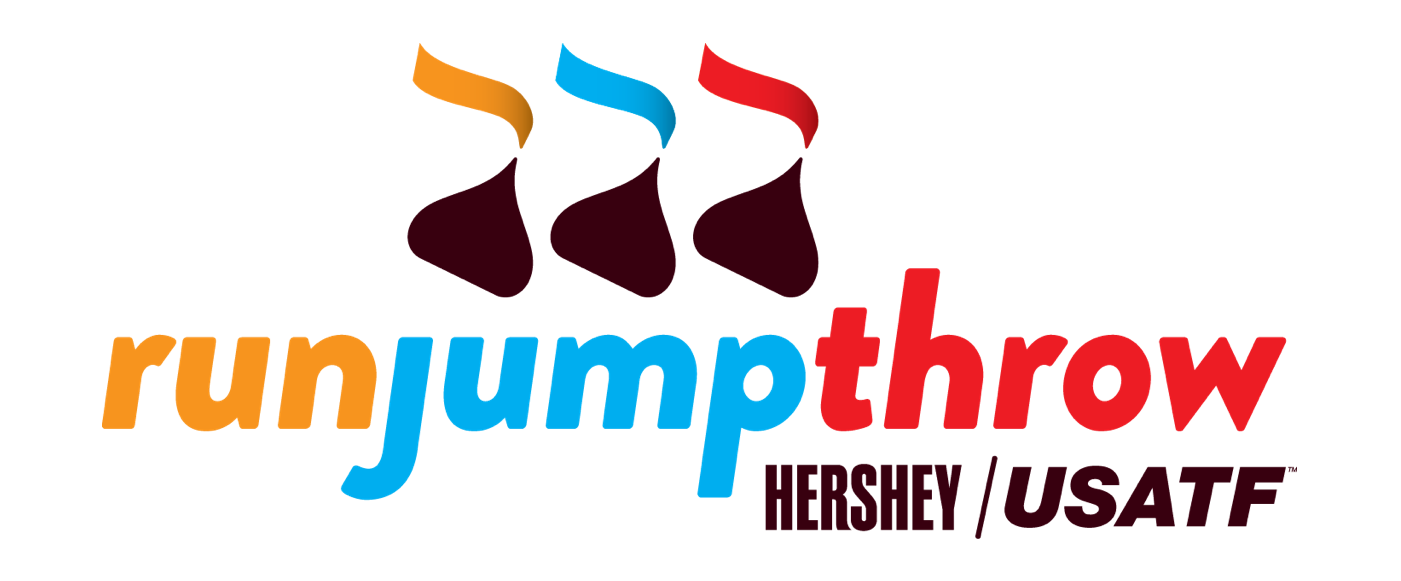 Get your kids excited about physical activity through track and field, presented by Olympian Jared Ward!
March 26, 2022
Register or Volunteer below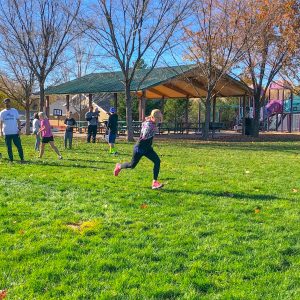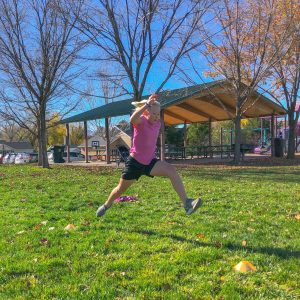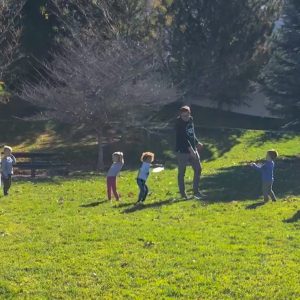 Join us for a fun morning at Bell Canyon Park!
10:00 AM Saturday, March 26th
11400 S 1700 E, Sandy, UT 84092
How do we sign up?
First, please complete both forms —>
Then register below!
Volunteers
Please sign up below!
Run Elite Program (REP) is a nonprofit organization focused on providing opportunities for Pro and Sub-Elite athletes in Utah.
Coming out of college, Saucony helped make Jared Ward's Pro running dream come true. His contract allowed him to continue training and, eventually, make the US Olympic Marathon team. Isaac Wood & Jared Ward realized that in an era of rapidly evolving athlete sponsorship models, many talented elites were getting forgotten, ending their Olympic aspirations.
REP is determined to provide opportunities similar to what Jared received. We sponsor and support PRO runners & future Olympians with funds, facilities, and training partners, while allowing them to pursue contracts for shoes, nutrition, etc.
Our mission doesn't stop there; to develop a pipeline of Olympic talent, REP provides a free club membership for community members and high school athletes. Club members have access to training plans, seminars with PROs & Olympians, exclusive workouts, and discounts. REP also sponsors a group of sub-elite runners, providing a team, subsidized coaching, recovery resources, etc.