Description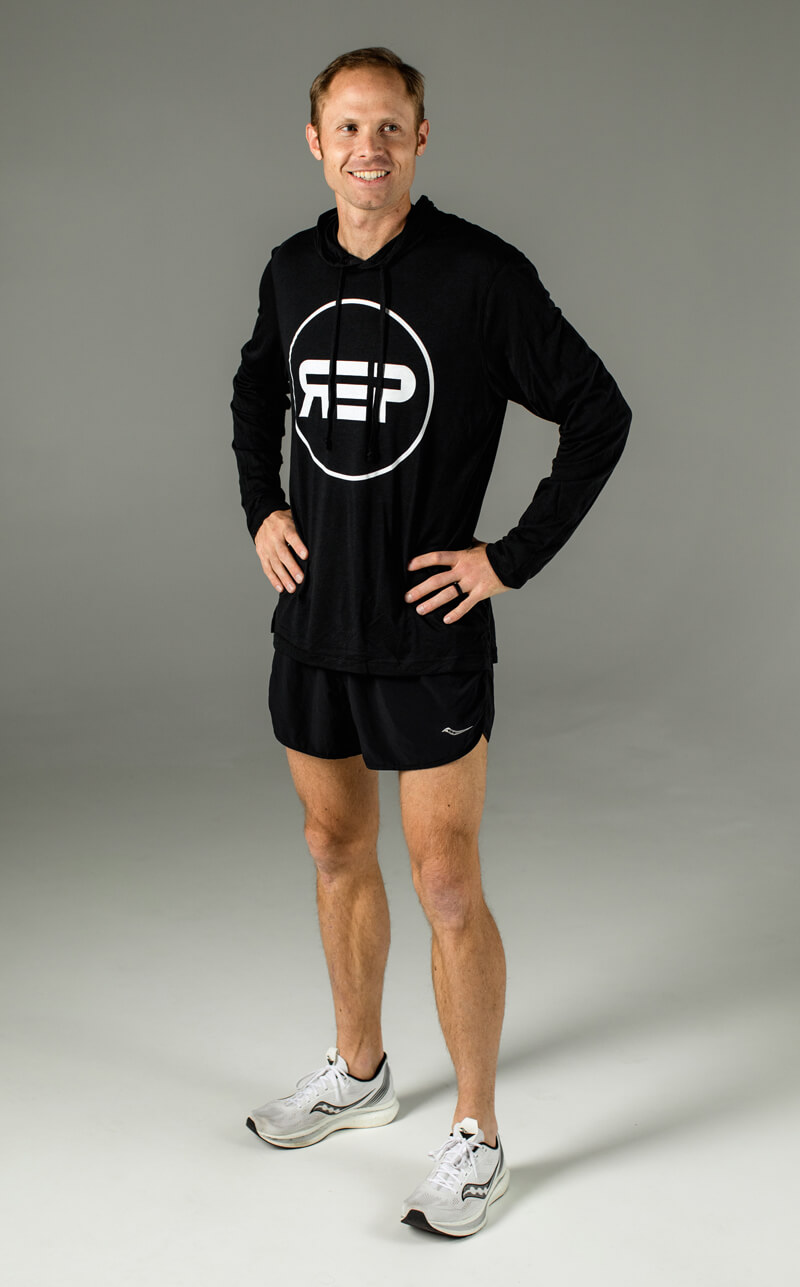 A few additional details:
After signing up, watch your email for a form we will ask that you to fill out. We want to learn about you!
We ask that you sign up as a member of USA Track and Field ($25/year). Insurance for our club is through the greater USATF club, making it imperative that our members are also members of USATF. You can sign up here. On the emailed form, we will ask for your USATF membership number.
We're excited to have you! Let's get fast together!