Run Elite Program is proud to announce a new sponsor:

As Utah's only elite running club, this deal will provide REP with state-of-the-art recovery equipment. Partnering with Rapid Reboot gives us the tools necessary to be one of the top clubs in the country and provide opportunities for professional runners to live and train in the great state of Utah.
Rapid Reboot specializes in FDA-cleared compression therapy and earlier this year launched the award-winning REGEN and GENESIS compression systems.
"Rapid Reboot is a part of the deep running culture in Utah, and we at REP are so excited to partner. I've used a Rapid Reboot system for years, and they are the best in the industry. Rapid Reboot is donating recovery equipment to our club, to aid our efforts in helping all members of our club recover like a PRO. Let's stay healthy!"

Jared Ward

REP Founder, CEO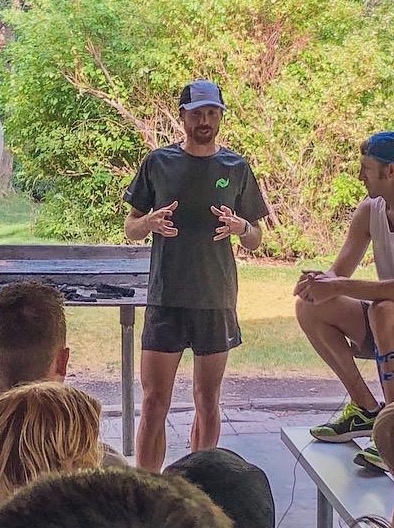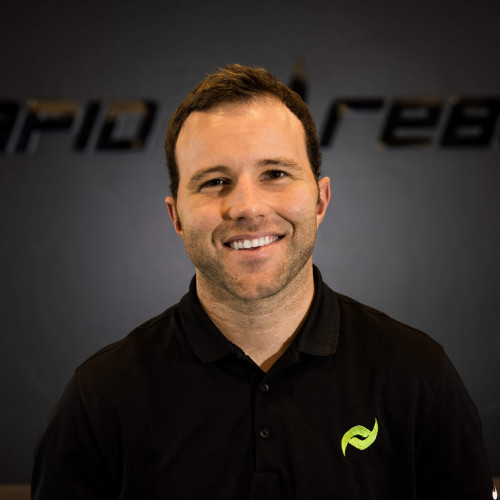 "The running community in Utah continues to grow, and we're grateful to have been part of it for the past few years. We're also excited for the future, and to be in a position to support Jared Ward and other professional runners who've built this elite running club. With the talent it's attracting and the resources Rapid Reboot and other companies are able to provide, its inevitable REP will not only be one of the most elite, respected run clubs in the US, but also the world."

Robbie Jenkins

Chief Marketing Officer - Rapid Reboot
About Rapid Reboot

"Rapid Reboot was founded in 2016 after years of research and development. That continues today. Our medical compression systems are FDA-cleared and proven to be efficient and effective. We're not satisfied, however. We're continuing to invest millions in research and development, push the boundaries of human performance with our team of elite athletes, and make advanced therapies more available to more people."
About Run Elite Program
Established in 2021, Run Elite Program is a running club headquartered in Springville, Utah. Founded by Olympian Jared Ward, and his two friends Isaac Wood & Landon Southwick. The goal for Run Elite Program is three-fold:
Connect athletes with resources to keep them safe, healthy, happy, and at their best.
Host world class events that will benefit runners of all skill levels.
Create an environment where from our high school athletes and pro athletes can compete at the highest level possible.