When we learn from others, our rate of improvement increases. We are passionate about connecting youth with experienced PROs, great therapists, top college recruiting resources, nutritionists, and others in a fun, safe environment in order to help you reach your potential now.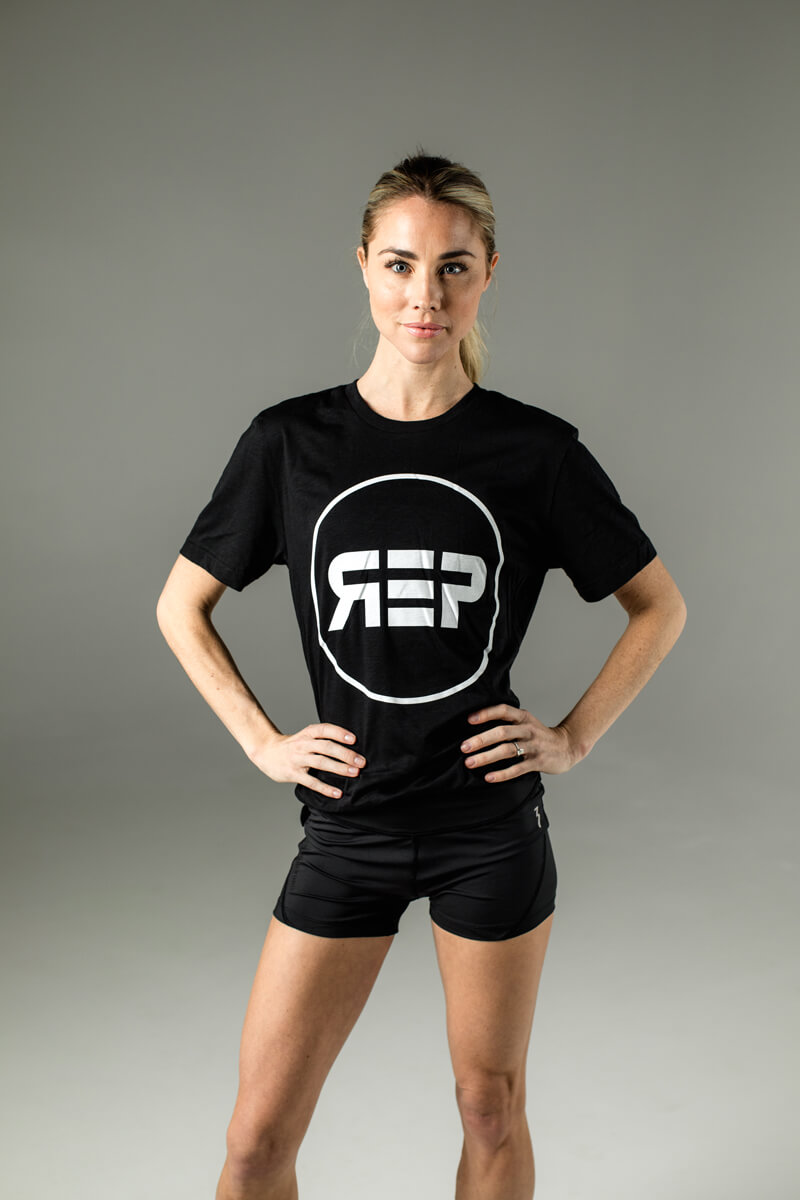 Community
We connect athletes with resources to keep them safe, healthy, happy, and at their best. Our partners include top nutritionists, PTs, therapists, and PROs in the community to expose athletes to the best resources available.
Experience
Our runners experience life as a PRO, with the PROs, and alongside like-minded peers. Our program includes seminars, camps, health, and training that will support them in their efforts on their high school teams. 
Future
Achieving your potential in running prepares you for your LIFE. Some of us are headed to college and beyond, and we're here to prepare you for that journey, but at REP our primary goal is to create tomorrow's leaders by helping each individual reach their potential.
We are Isaac, Jared, and Landon. We have been friends since high school, and each share a unique love for athletics — a love we are each passionate to share with young stars. Each of us have experienced opportunities that allowed us to grow to be PROs in different aspects of our lives. All three of us have achieved professional goals that we dreamed of. Jared dreamed of the Olympics, Isaac dreamed of winning a national championship, Landon dreamed of being a college athlete. These dreams came true. We aim to make your dreams come true.
As parents, we understand the dreams parents have for their children. We value your dreams, and we want to be part of your journey — lending our collective experience. From life as a PRO, to the athlete mindset in general, and from the vast college recruiting landscape, to the day to day life of a runner — we want to help you achieve your goals by inspiring a winning mindset.
We want YOU to REP, your family, your community, and yourselves as a PRO for the rest of your life. As passionate founders, we believe REP will disrupt the professional scene, bridging the gap between PROs and high school athletes.
Meet the Team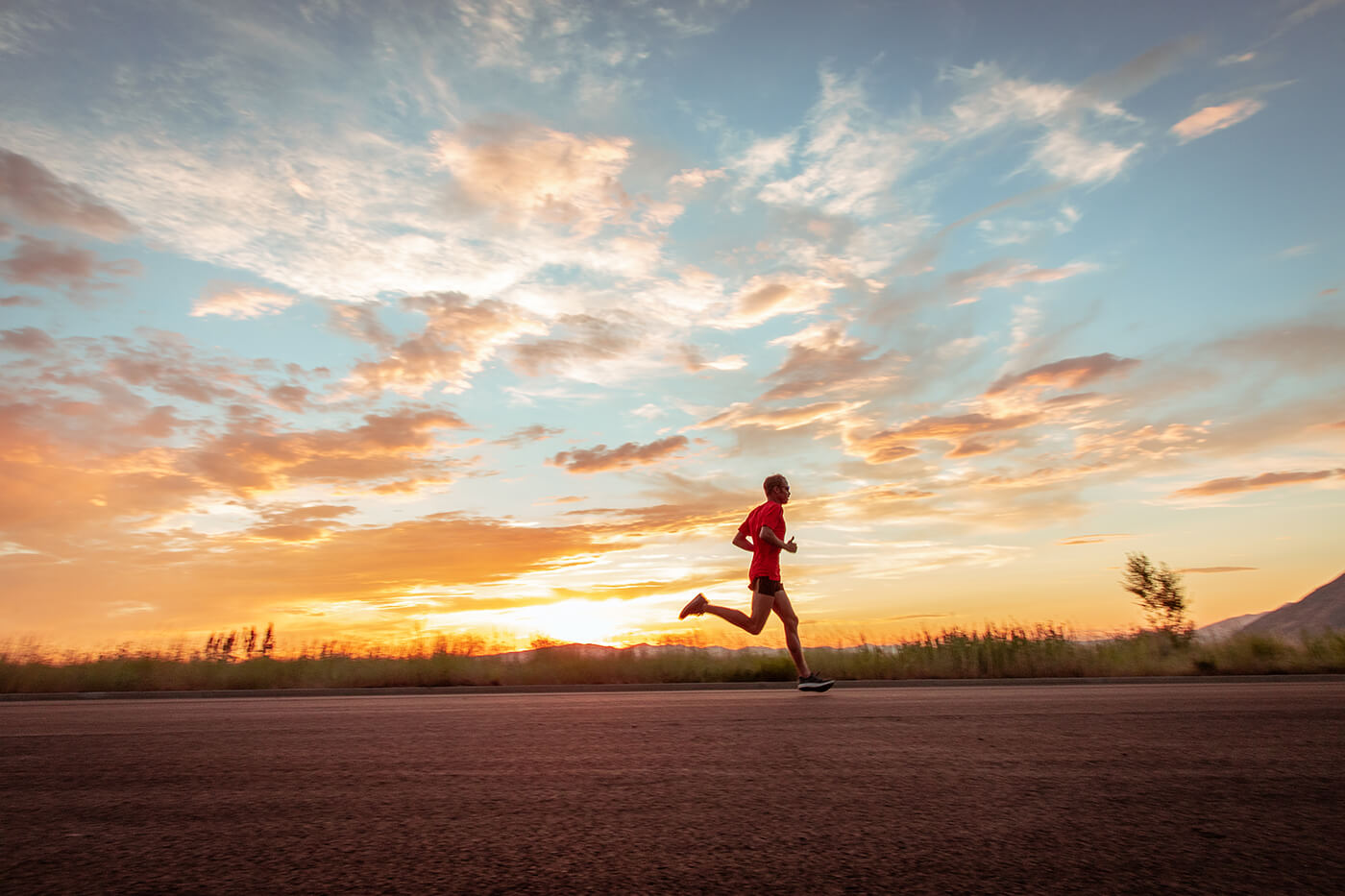 Social, training, rehab, and recovery center coming soon. Stay tuned!