At REP, we believe that running is more than just a sport—it's a community. Our professional runners not only represent the state of Utah on the national and international stage, but also play an active role in our local community.
We provide unique opportunities for runners of all levels to connect with and experience running with professionals. Our events, camps, seminars, and other activities are designed to foster a sense of community, support, and learning. Whether you're an experienced runner or just starting out, we welcome you to join us and be a part of our growing community.
Our professional runners are dedicated to sharing their knowledge and expertise, and they are passionate about helping others improve. Whether it's through leading group runs, hosting clinics, or simply sharing their experiences, our runners are always ready to lend a hand.
We believe that by bringing together runners of all levels and backgrounds, we can create a more connected, supportive, and vibrant community. Join us in our mission to help all runners achieve their goals and experience the joy of running.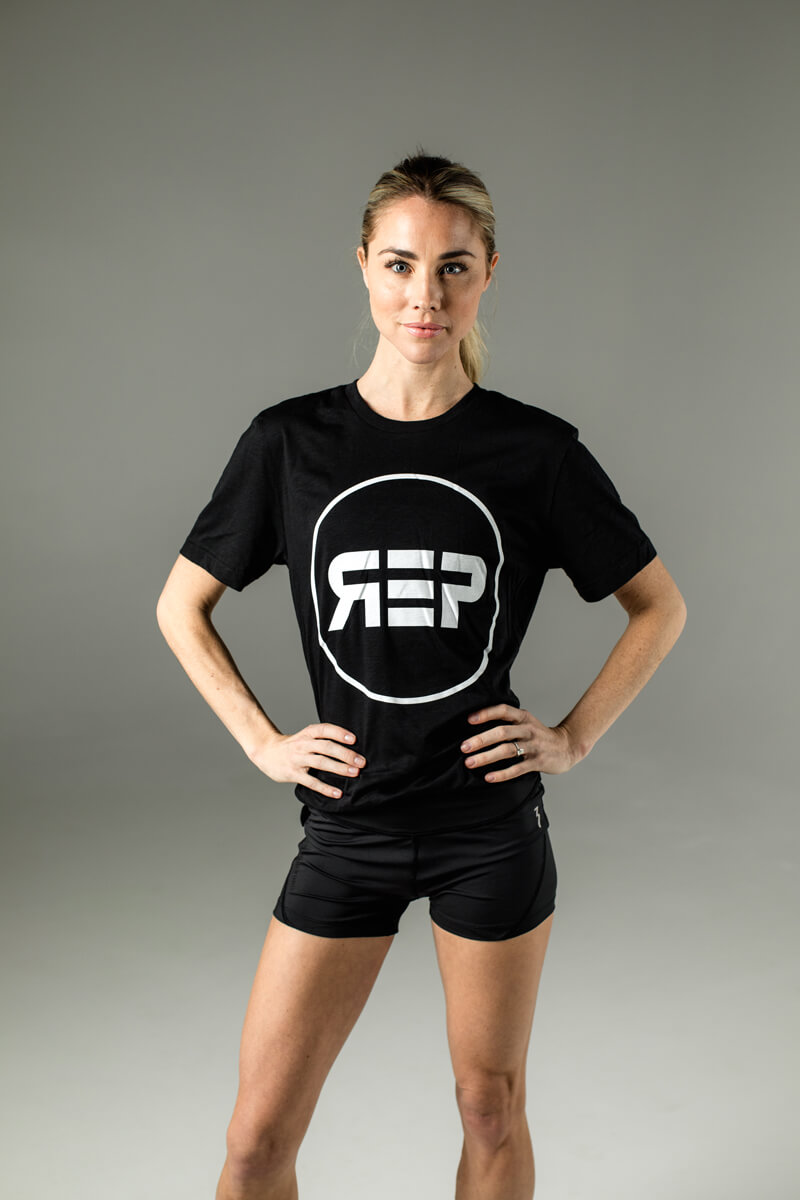 Community
We connect Pro runners with Utah's outstanding running community. Through events and seminars, our community will not only feel motivated to continue on their personal running journey, but also be excited to support our local professional runners. Our hope is this connection inspires more in our state to run and find value in the lifelong pursuit of health and wellness.
Experience
We provide opportunities for our professional runners to be involved in and represent the state of Utah. This allows the community to have opportunities to run with, connect with and experience running with professionals. We aim to have events, camps, seminars, etc. that aid in this connection and help all runners of all levels improve.
Future
Your health and wellness matters—and running, in our opinion, is one of the best ways to maintain great health. Our aim is to be the reason that talented runners from the state of Utah are able to live their professional dreams through the resources, support, and infrastructure we provide to their lives, while inspiring runners of all abilities to reach their full potential.

We are Isaac, Jared, and Landon. We have been friends since high school, and each share a unique love for athletics — a love we are each passionate to share with young stars. Each of us have experienced opportunities that allowed us to grow to be PROs in different aspects of our lives. All three of us have achieved professional goals that we dreamed of. Jared dreamed of the Olympics, Isaac dreamed of winning a national championship, Landon dreamed of being a college athlete. These dreams came true. We aim to make your dreams come true.
As parents, we understand the dreams parents have for their children. We value your dreams, and we want to be part of your journey — lending our collective experience. From life as a PRO, to the athlete mindset in general, and from the vast college recruiting landscape, to the day to day life of a runner — we want to help you achieve your goals by inspiring a winning mindset.
We want YOU to REP, your family, your community, and yourselves as a PRO for the rest of your life. As passionate founders, we believe REP will disrupt the professional scene, bridging the gap between PROs and high school athletes.
Meet the Team