Run Elite Program develops Utah's Olympic-level talent and inspires the next generation by connecting current Pros with their communities and local youth.
REP's mission and initiatives help Utah further establish its role as a world-renowned recreation destination, advance the health & wellness of our public schools, universities, and communities, and drive economic growth in the state.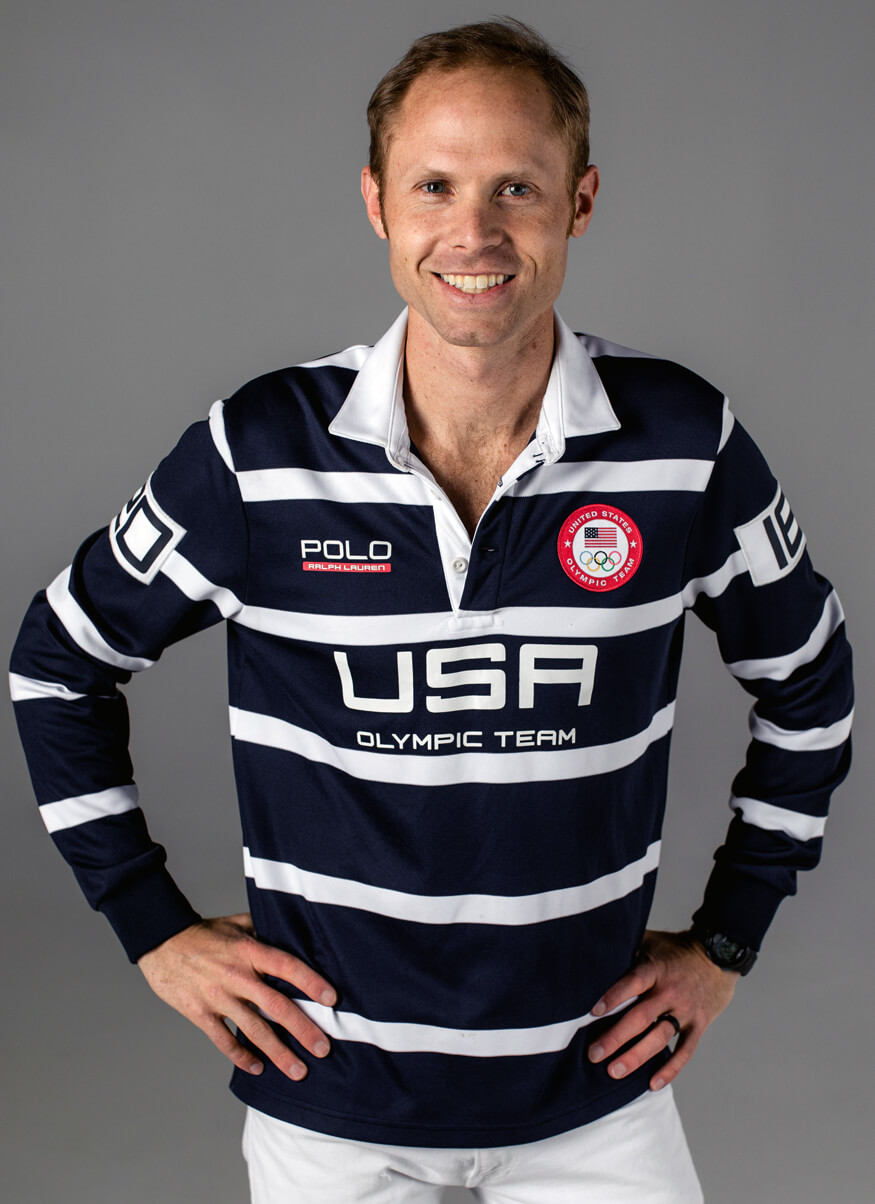 Olympian, Coach,
REP Team Captain
Jared Ward is an American long distance runner. He qualified for the 2016 Summer Olympics when he placed third in the marathon at the 2016 U.S. Olympic Trials. He finished sixth at the 2016 Olympics. Jared is passionate about teaching and today's young runners.
Click below to meet all of our incredible REP Team Captains, Athletes, and Staff.
Meet the Whole Team
Creating Opportunities
Hear from our STARS and PROs
"I was deeply blessed by the collective UTAH running community in high school and all the way through my professional career. This opportunity to give back to the community of UTAH and connect them with the best resources in UTAH makes my heart happy. I look forward to having some fun! Let's GO"

Jared Ward
Utah's Premier Pro Running Club