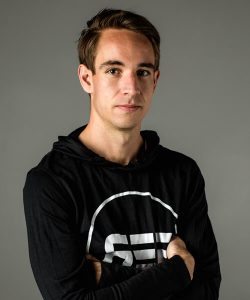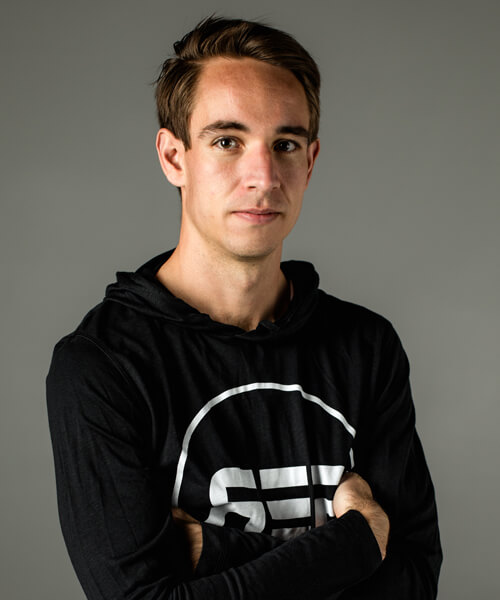 The very first opportunity an athlete had to "rep" REP was at the Bryan Clay Invitational in Azusa, California on April 16th, 2021. One of our awesome team captains Jake Heslington raced in the elite 5000m race that Friday evening. 
Jake ran 13:38.58 and finished second overall in the elite 5000m.
We are excited to have Jake with us as a team captain and the impact he will have on those he can mentor.